Our Focus is Delivering the Highest Quality
Since 1991
Where Unrivaled Expertise and Custom Solutions Converge
Welcome to J and J Engineering, the go-to partner for excellence in engineering solutions tailored specifically to the feeder bowl and inline drive industry. With our exceptional track record and unwavering commitment to quality, we have established ourselves as the leading choice for companies operating in this specialized sector. Explore our website now to see why J and J Engineering has been a trusted name since 1991.
What truly sets us apart is our extensive experience and expertise in this field. From designing precision drive units to optimizing inline drive systems, our team of skilled professionals possesses in-depth knowledge and a proven track record of success. Our expertise assures you that we have the specialized skills required to tackle any engineering challenge specific to your industry.
A GLOBAL LEADER IN MANUFACTURING OF
DRIVE UNITS, INLINE DRIVES & RELATED PRODUCTS
We take great pride in our commitment to serving customers across the globe here at J and J Engineering. Our dedication extends beyond merely providing cutting-edge products; we go the extra mile by employing skilled technicians to handle service and repairs. Count on us to be fully prepared to meet your needs and offer exceptional service.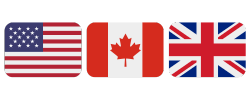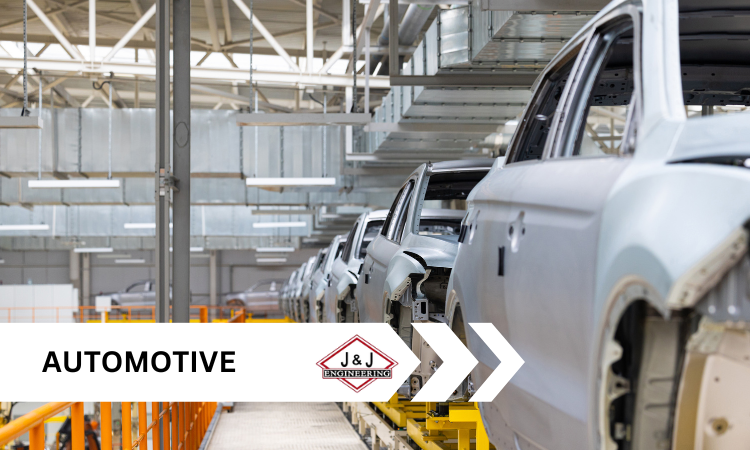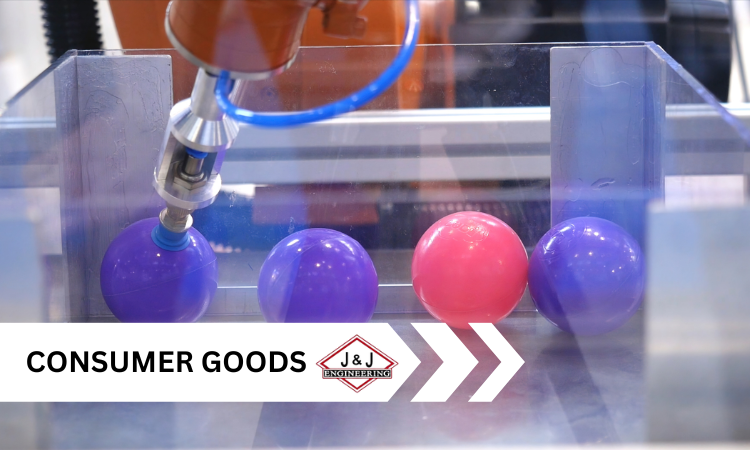 Got a question? We're here to help!